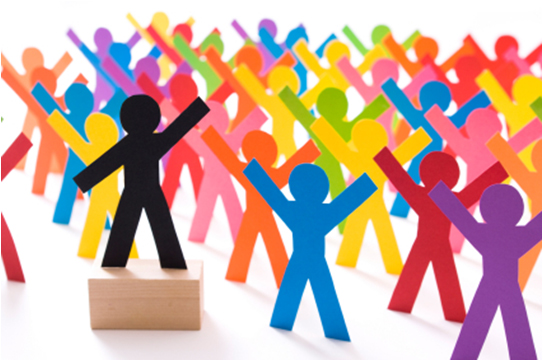 The topic of social media continues to drive momentum from its origins as a mechanism for connecting people, to sharing ideas, thoughts, insights and most recently a business tool to explore the world of customers and consumers. While for some, it provides an additional mechanism to advertise and promote their products and services, albeit for others it is the best way to communicate and remain connected.
As most of you will be aware Facebook now has more than 600 million users, more than 200 million accessing from a mobile device. Twitter supports more than 100 million tweets per day, Youtube reaches more than 2 billion viewers each day, with the most popular Youtube video achieving more than 505 million views. Linkedin has more than 90 million active users around the world, more than half outside the US.
The most prolific users of social media are:
Australia
United States
UK
Italy
Spain
Brazil
Germany
France
Switzerland
Japan
In summary, every minute is being cosumed by a plethora of activity focused on the offering of Social media (Sources of information: Facebook, Twitter, Linkedin, Youtube, Nielson, Mashable, Australian Bureau of Statistics, Box Hill Institute).
What is the relevance of social media to organisational leadership?
In a recent  Australian Financial Review (AFR), Peter Roberts wrote an article indicating that most CEO's are using social media at 10% of its capacity, and according to KPMG 42% of Australian enterprises were embracing social media communities. However, what I found most perplexing from this article was the level of perceived risk most leaders associate with their use of social media. "Most CEOs are holding back from actively engaging in social media because of  losing control of the message they deliver" Is this not a lack of education relating to social media and how to generate the most momentum from your message? Like everything else in business, knowledge management is a key success factor.
Barrick Obama, Richard Branson, Kevin Rudd, Jack Welch, Tom Peters, plus a multitude of  high profile individuals and organisations are all heavy users of Twitter and other forms of social media. So the risk mitigation article doesn't really stand. Unless, there is a lack of self confidence, or perhaps a reticence to be open and honest with potential or current customers. In effect, an unwillingness to "listen" to the views and ideas of others.
So what are the plus elements of social media? From my own personal experience  it is another form of Word-of-Mouth (WOM) communication providing awareness, while at the same time enabling effective feedback loops to be established. There has, and will continue to be debate, with regards to R.O.I. associated will social media. Perhaps this is the wrong debate and the metrics should be more aligned to the social elements of social media and its implications on the users. This is not about advertising per se, it is about social communication and resulting interaction, plus the potential impact it has on you, your company and your customers. The real advertising relates to the social buzz along with the associated implications, good and bad. If you and your business allow social media and social consciousness to merge, then trust and respect for your brand has the opportunity to flourish. The implications will come from the learning and input of others, ultimately providing innovative insights that can propel consistent improvement and break through thinking.
Why? Because it is about the sum of the collective intelligence of the social buzz generated by those who have interest and care.
In summary, it comes back to how you think, the courage you possess, and the level of innovative capacity you wish to attract from your social network.
We look forward to your comments and feedback. If you would like to explore and discuss this article in more detail,  please contact us at Mind Fusion today. Our role is to assist your business deliver profitable solutions in support of your every day business challenges.