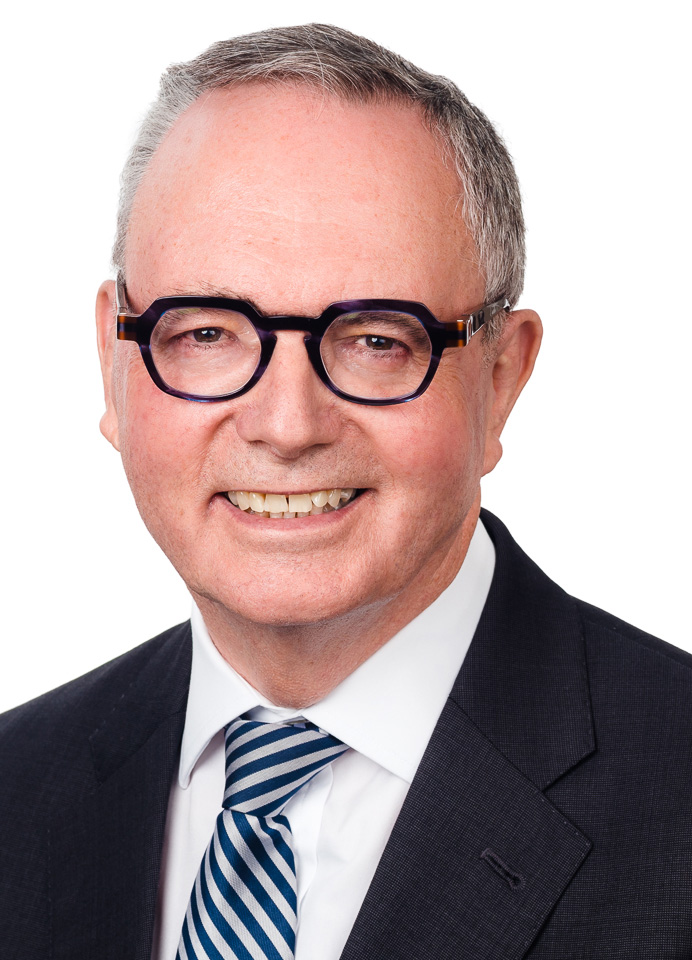 David Bickett
M.Bus.Coach: M.Mgmt: GAICD: F.A.M.I.
David is the Principal of Mind Fusion, a boutique specialist leadership coaching consultancy supporting executive leadership teams and boards in the development of market-focused disruption and innovation strategy.
David is a highly qualified leadership coach with specific core skills aligned to the development and execution of strategy supporting, disruptive change, innovation, marketing, new business development (B2B and B2C) plus retail. He has more than 25 years of diverse and pragmatic leadership experience, including senior leadership roles internationally (UK; Japan and Singapore), plus locally in a range of categories from consumer goods to telecommunications, and is well versed with the challenges and opportunities confronted by senior leadership teams and boards.
David's extensive experience includes supporting the establishment of brands and their operational performance from start-up  ('Greenfield') to proven entity; as was the case for Hutchison Three in Australia and the UK. His drive and passion for world-class performance is internationally recognised, focusing on consumer behaviour, together with a significant understanding of the true value exchange between customer and organisation.
David has Master degrees in Business Coaching (M.Bus.Coach) and Management (M.Mgmt) both from Sydney Business School and is a Fellow of the Australian Marketing Institute. He is also a graduate of the Australian Institute of Company Directors (GAICD) and consequently has a significant understanding of governance and risk associated with the role and mindset of directors, having been engaged with many listed organisations both locally and internationally.
David has an avid desire to assist businesses through high impact coaching in support of senior management teams and boards where the critical development of innovation-focused strategy is rudimentary. Furthermore, he provides coaching where the challenges of transformational change are essential to increasing stakeholder value and improved operational efficiency.
In summary, David is committed to supporting leaders optimise the end-to-end customer experience necessary to deliver profitable business via excellence in execution.