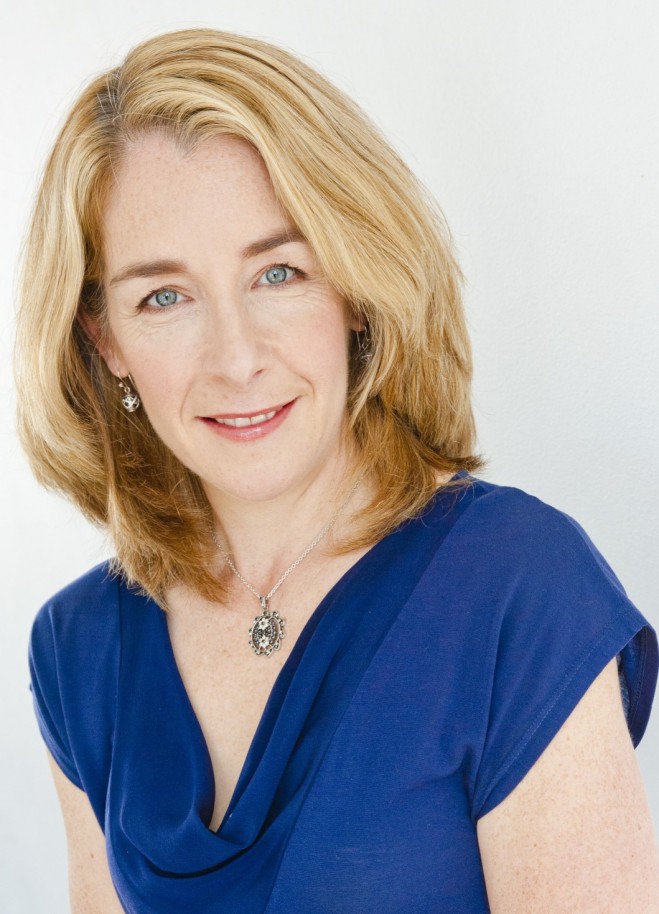 Deb Assheton
M.Org.Psyc: B.A.(Psychology): LSI Certified
Deb has extensive experience and a proven track record, across multiple organisations, of leading very large teams to achieve substantial and enduring engagement, customer experience and sales results.
Deb has over 15 years experience in senior leadership and executive positions in large organisations including hands-on experience of start-up's, mergers, rapid business growth and contraction, and cultural transformation.
Independent of her executive roles, Deb has over ten years experience in leadership and personal development coaching. Deb lives a deep commitment to personal growth, with more than 15 years of personal development work; she brings a genuine understanding of how human behaviour contributes to personal and business effectiveness.
Deb now specialises in the facilitation of self-awareness and leadership development programs. An experienced and dynamic public speaker, Deb has facilitated both public and private courses reaching audiences of more than 5,000 people on a range of leadership and personal development topics.
For organisations and individuals looking to thrive, Deb brings a unique set of skills, including deep operational experience combined with a massive personal passion to help everyone improve the quality of their awareness, conversations, and engagement and to experience the game-changing transformation these deliver.