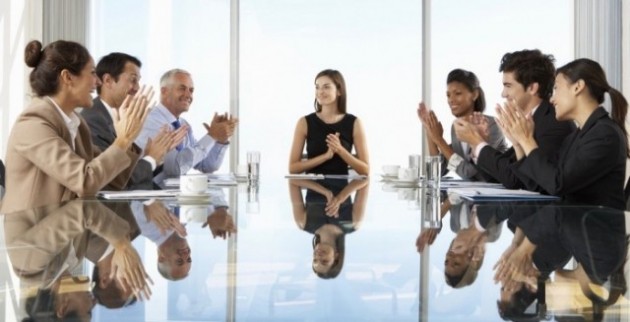 At Mind Fusion we use a 5 stage leadership development process© for the purpose of tailoring programs to meet the unique requirements of your business. Accordingly, we will work closely with you and your teams to ensure quality learning outcomes are achieved in support of stakeholder and business objectives.

Insight
Gain initial briefing and overview of business
Goals and objectives for program
Conduct interviews and assessments – individuals, team, group
Learn
What have we learned from shared insights
Conduct strength based assessment of individuals and teams
Design
Program designed based on learning from assessment plus other business insights – co-create
Execute
Implement agreed program design
Review
Conduct feedback process and determine the extent of learning and impact on business performance.
Determine if any further action is required
As a client of Mind Fusion, our goal is to support your leaders and their teams including boards, to excel in the identification of high-value, creative, and innovative solutions in pursuit of competitive advantage.
We understand that no single individual or organization has all the answers to the range of business challenges confronting today's leaders.
It is for this reason, we produce tailored programs to support your specific requirements.
All our programs are directed towards further enhancing the potential of your business and the results you and your stakeholders demand.
Our commitment is to provide the highest quality tailored solutions, supported by coaches and facilitators who possess extensive real world leadership experience, reinforced by relevant academic knowledge. All our coaches possess Master's of Business Coaching, or Coaching Psychology, or higher research degrees.