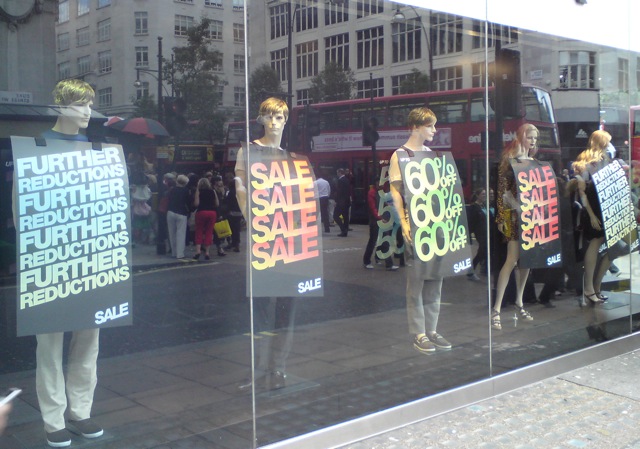 What's happening in  business today?
Is there an over emphasis on cost leading to myopic investment decisions?
Is getting the right culture being perceived as a high cost activity?
Is there in an increasing focus on divestment rather than investment?
These are some of the issues that appear to be blurring, as businesses review potential future directions while considering growth and robust strategic initiatives. It all  becomes perplexing for many as they pursue the next stage of their evolution.
The danger commences while considering the new journey, as the requirement is driven by one or all of the following fundamentals, survival, growth or meeting shareholder expectations. There are many leaders who attempt to pick what they feel most comfortable with, while ignoring the unknown or not so familiar. "So let's ensure we take the safe bet" becomes the catch cry, rather than effective due diligence including assessing risk to deliver the best possible business outcome to all stake holders, customers, staff, and shareholders inclusive of the implicit brand implications.  Such myopic views contribute to mediocrity, delivering average to poor business performance and results.
For many boards today the element of cost is getting to a "fever" pitch, so much so it is often at the cost of medium to long term growth initiatives. The obvious next big questions is "are we over resourced?". "Do we have too many heads? Let's cut the head count now, we can always build back again in the future if we need to do so." Sound familiar? But what happens? If you can cut back resources and head count now, doesn't that indicate poor decisions and management in the past when the business may have been in a healthier state and could have performed better, with less heads, and better cost management? Another indicator of mediocrity.
If cut backs do take place, and the headcount is reduced, then what? Unless the business has effectively managed the psychological well-being of its staff through an integrated employee engagement process, over a long period, it will possibly be judged as poor place to work? Potentially deterring quality talent to join the organisation in the future. As this occurs the mental resilience of many staff will be reduced, increasing stress and negatively impacting morale for those who have been left behind. The cultural values of the business will be questioned while trust and openness disapate. All this ads up creating long term scepticism regarding job security for the remaining employees, with a resultant contagion effect in the medium term for new recruits who were not directly involved with the downsizing, but now have concerns based on their observations, feelings, and feedback from others. So what does all this mean? Downsizing can and often does lead to a reduction in "real" employee productivity, reduction in moral, futher reinforced with negative impacts on culture, and lack of trust for management. In summary, not a great place to work, low levels of staff loyalty and continued mediocraty, with real productivity per employee declining further.
So has this reduced cost and potentially increased margin? Yes, superficially in the short term, but at what real cost? It could be, and most often is argued. "What choice did we have?" Perhaps better long term planning and management would have mitigated the risk and need. Furthermore, the hidden issue here is customer demand for products and services. What changed? Should and could the business have been more innovative? Did it invest in the brand and its potential superior value proposition? Does it have a superior value proposition? For example, how has Coca Cola been relevant to its target customers for more than 150 years? I consistently hear the retail industry cry fowl of the current economic effects, however, I am yet to experience real improvements that would entice me to increase brand loyalty or spend more. In other words, no superior value proposition, so show me the price!
What is the view from your business? Where is your current mind-set and energy flow?
If you would like to discuss in more detail  click here and contact Mind Fusion today.
We would also appreciate your comments for ongoing discussion.